ROUNDNET Camp 2023
Welcome to the Roundnet Camp 2023!
Get ready to spike, dive, and play your way to victory! This four-day event is the perfect opportunity for roundnet enthusiasts of all levels to come together, learn new skills, and have fun at the beautiful beach.
REGISTRATION
Registration for the camp is now open! The registration fee is €140, which includes all activities, meals, and accommodations during the camp. Participants are responsible for their own transportation to and from the camp location.
Don't miss out on this amazing opportunity to take your roundnet game to the next level and make memories that will last a lifetime!
To register, please fill out form with your name and contact information. We look forward to seeing you at the Roundnet Camp 2023!
Dates and Schedule
The camp will take place from July 27th to July 30th, 2023. Here's a brief overview of the schedule:
Time
Day 1
Day 2
Day 3
Day 4
8:00 - 9:00
-
Morning yoga/warm-up
Morning yoga/warm-up
-
9:00 - 10:00
-
Breakfast
Breakfast
Breakfast
10:00 - 11:00
-
going to the stadium
Chill at the sea
-
11:00 - 12:00
Arrival
Drills with coach
Tournament
Chill at the sea
12:00 - 13:00
Icebreakers and games
Drills with

coach

Tournament
Chill at the sea
13:00 - 14:00
Lunch
Lunch
Lunch
Chill at the sea
14:00 - 15:00
Clinic by Lukas
Game variations
Tournament
Going home
15:00 - 16:00
Clinic by Lukas
Individual tournament
Tournament
-
16:00 - 17:00
Chill
Individual tournament
Tournament
-
17:00 - 18:00
Game variations in grass/sand
Individual tournament
Tournament
-
18:00 - 19:00
Video review with

coach

Video review with

coach

Chill
-
19:00 - 20:00
Dinner
Dinner
Lunch
-
20:00 - 21:00
Chill
Chill
Party safari
-
21:00 - 22:00
Chill
Chill
Party safari
-
22:00 - 23:00
-
-
-
-
23:00 - 24:00
-
-
-
-
Location
The Roundnet Camp 2023 will be held at Jūras Krasti, a beautiful glamping location in Liepāja. This stunning beachside retreat offers the perfect combination of nature and comfort, with cozy tents and modern amenities surrounded by the pristine Baltic Sea.
During the camp, you'll be staying in spacious, fully-equipped tents that are just a stone's throw from the beach. You'll wake up to the sound of the waves and the fresh sea breeze, ready to take on the day's activities. Read more about
glamping place
.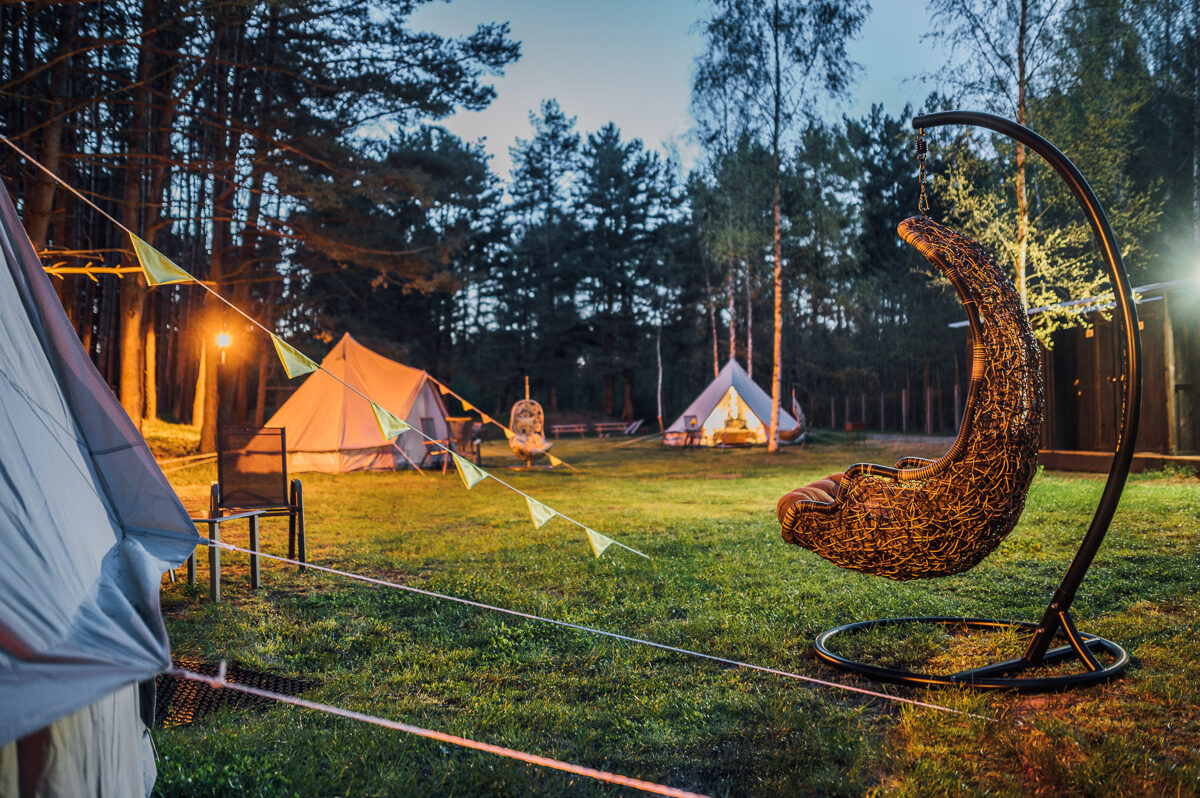 Tournaments
During the Roundnet Camp 2023, participants will have the opportunity to compete in team and individual tournaments at a nearby stadium. These exciting events will take place on Day 2 and Day 3 of the camp and offer the chance to showcase your skills and win prizes. Don't miss out on this thrilling roundnet experience! Read more about
stadium
.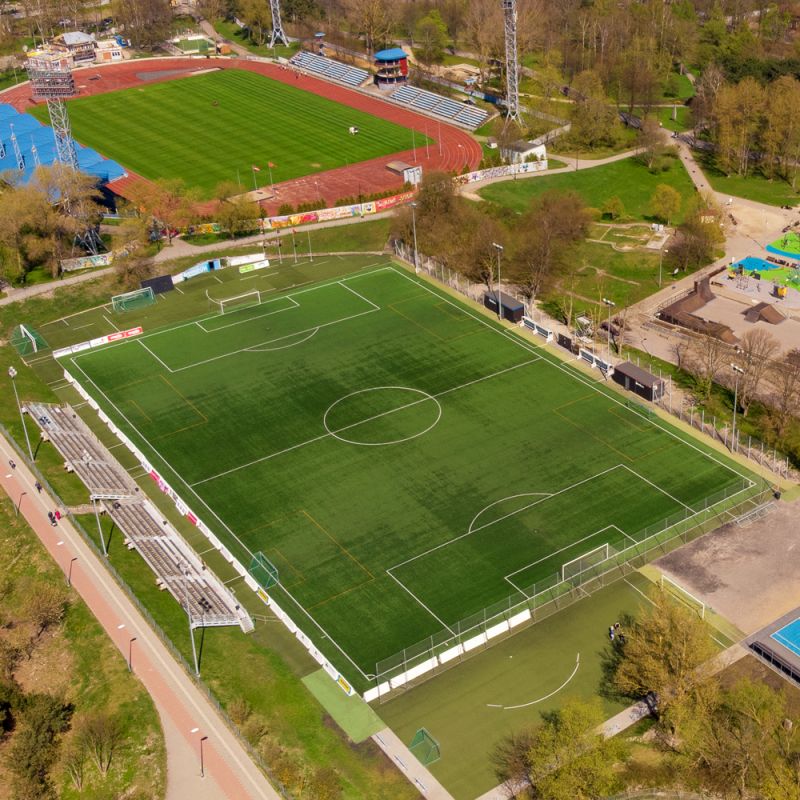 Coaches
The camp will be led by professional roundnet player and coach Lukas Tapken [DE] . With years of experience playing and coaching roundnet, Lukas is an excellent teacher who can help participants of all levels improve their skills.
Rihards [LV] is also an experienced roundnet player and coach who will be assisting Lukas with drills and coaching during the camp. He is passionate about helping players develop their skills and find their own unique style of play.